Description
The improper use, handling and storage of Abrasive products can lead to serious and sometimes fatal accidents. This has been recognised in the UK and is now covered by legislation. This legislation makes it a legal requirement that operators, and those involved in the use of Abrasive Wheels are properly trained. The course is suitable for: Anyone who comes into contact with Abrasives wheels (i.e. Grinding Wheels, Cutting Discs), or who is responsible for those who do. Including: Setters, Operators, Supervisors, and Stores workers. No pre-course work or qualifications are required. The course content: A comprehensive set of BAF approved course notes for each trainee. Hazards associated with the use of abrasive wheels Types and design of wheels Inspection, testing and storage Mounting of wheels Ensuring a safe working environment PPE Safe use of abrasive wheels A test at the end of the course to ensure the participant has understood the content. *Private courses can be tailored to focus on either Handheld and bench grinding machines (e.g. angle grinders, petrol saws, pedastal grinders), or precision grinding machines (e.g. cylindrical, surface, internal) if required. Attendees will receive an engaging training course from a passionate trainer, where all of the relevant knowledge will be imparted. A proof of attendance certificate will be provided on successful completion of the validation (consisting of a theory test and a practical observation). We welcome attendees of all abilities and backgrounds. Currently all of our courses are conducted in English.
Venue Details
East Midlands (Leicestershire)- Blaby
Blaby & District Social Centre, Leicester Road, Blaby, Leicester, Leicestershire, LE8 4GQ, United Kingdom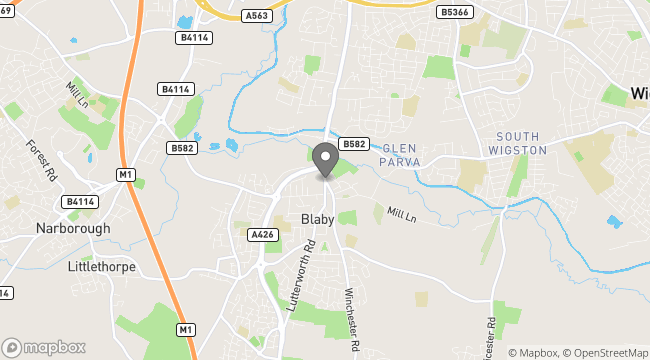 Organization Name
ABTAC- working with Industry to improve safety and knowledge by providing Specialist Training and Consultative Services.